Top Bathroom Remodeling Company in Torrance
​Gold Star Remodeling is here to provide you with top-notch bathroom remodel services in Torrance. With over 10 years of experience in the industry, our team of experts can transform your bathroom into a luxurious and functional space that meets your unique needs and preferences.At Gold Star Remodeling, we understand that your bathroom is one of the most important rooms in your home. That's why we offer a comprehensive range of bathroom remodel services, including updating your fixtures, installing new lighting, replacing your flooring, and redesigning your entire bathroom space. Our team will work closely with you to understand your vision and create a customized plan that meets your budget and timeline.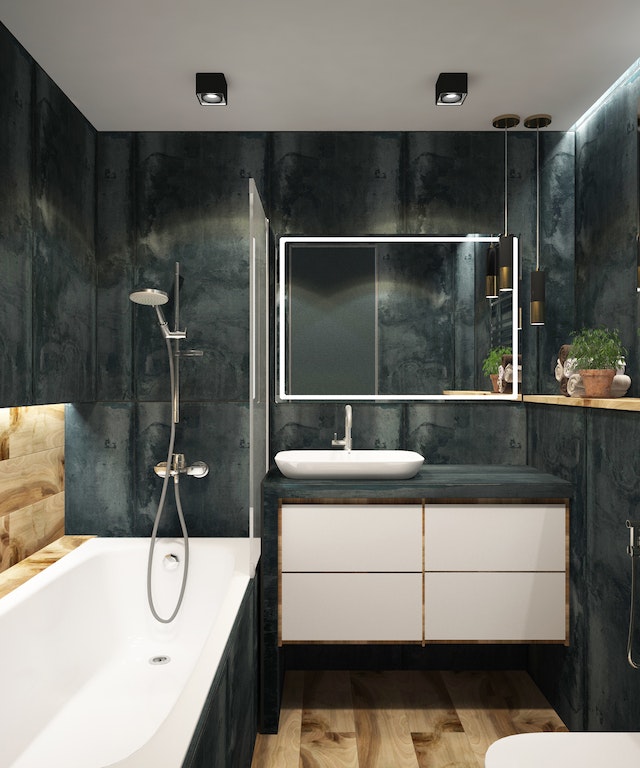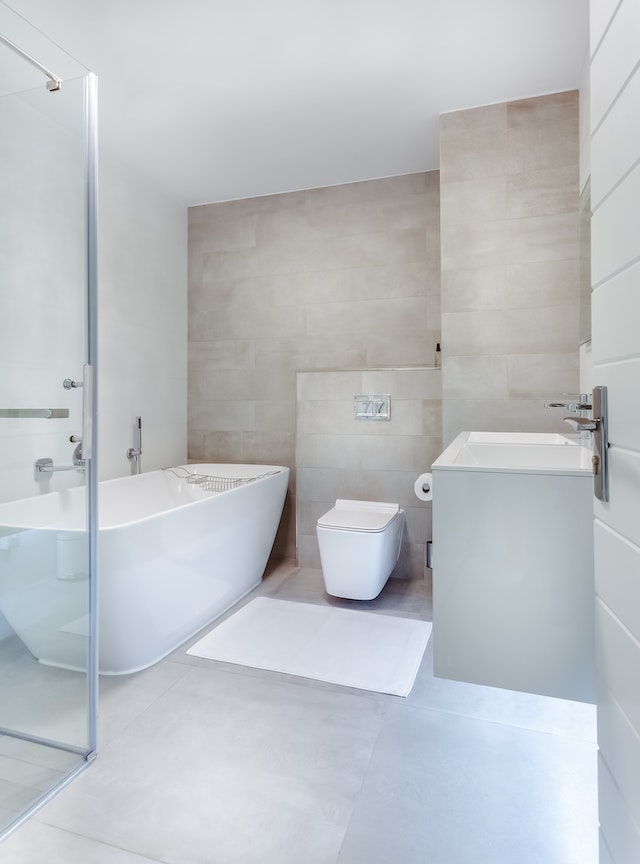 Why we are the best Bathroom Remodeling Company in Torrance
We use only the highest quality materials and products from trusted manufacturers to ensure that your bathroom remodel not only looks great but also lasts for years to come. Plus, we offer a warranty on our workmanship, giving you peace of mind that your investment is protected.Our team of skilled professionals is committed to providing excellent customer service and attention to detail throughout the entire remodeling process.
In addition to bathroom remodel services, Gold Star Remodeling also offers kitchen remodels, basement finishing, and home additions. We're your one-stop-shop for all your home renovation needs.​Contact Gold Star Remodeling today for your free consultation and let us transform your bathroom into the luxurious and functional space you've always wanted.