Water Damage Repair in Hollywood, Water Damage can occur anytime, anywhere, whether it's from a burst pipe, a leaky roof, or a natural disaster, water damage can wreak havoc on your property and belongings. That's why a water damage repair service is essential when it comes to restoring your home or business.
A professional water damage repair service provider has the expertise and equipment necessary to quickly and effectively remove water from your property. They will also thoroughly dry and dehumidify the affected areas to prevent mold growth, which can be hazardous to your health.
In addition to water removal and drying, a water damage repair service will also assess the extent of the damage and develop a plan for restoration. This may include repairing or replacing drywall, flooring, and other damaged materials. They may also recommend measures to prevent future water damage, such as installing a sump pump or waterproofing your basement.
Why Water Damage Repair in Hollywood is Important?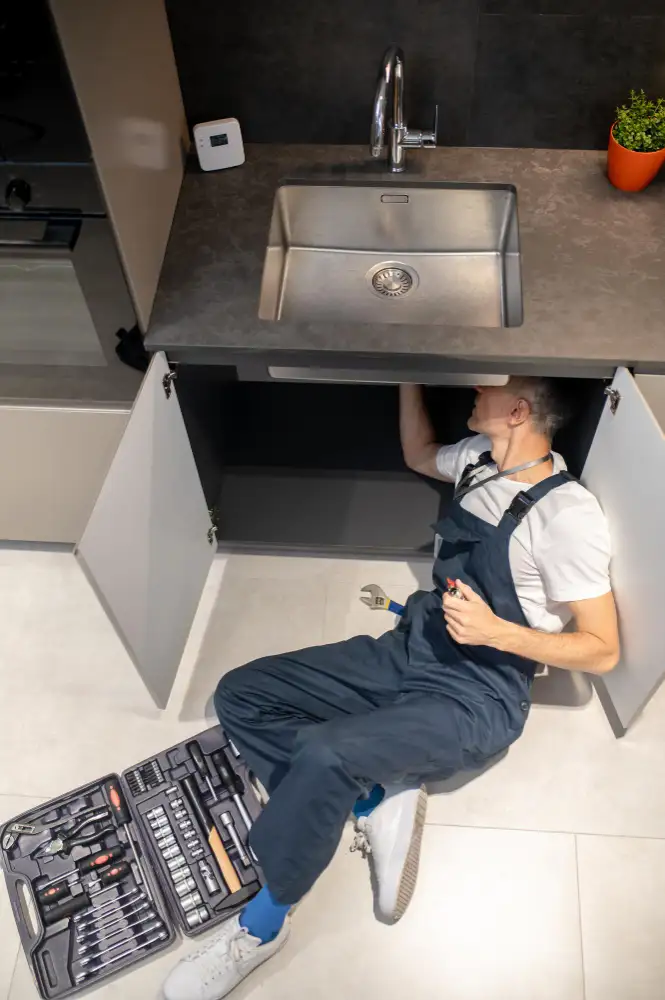 Why Us for Water Damage Repair in Hollywood?
Our water damage repair service in Hollywood stands out from the rest for several reasons.
We prioritize quick response times and emergency services to minimize the damage caused by water. We understand that time is of the essence when it comes to water damage, and we work efficiently to ensure that your property is restored as soon as possible.
Our team of water damage restoration experts has years of experience and training in the field. They are equipped with the latest technology and techniques to ensure that the restoration process is done effectively and efficiently.
We have a comprehensive approach to water damage repair that includes not just water removal and drying, but also assessment of the damage and a plan for restoration. This ensures that all aspects of the restoration process are taken into consideration, including prevention of future water damage.
We prioritize customer satisfaction and work closely with our clients throughout the restoration process to ensure that their needs and concerns are addressed. We understand that water damage can be a stressful and overwhelming experience, and we strive to make the restoration process as smooth and stress-free as possible.
Overall, our water damage repair service in Hollywood is the best choice for anyone who has experienced water damage and wants a professional and efficient restoration process.