Best Home Remodeling Company in Torrance
Gold Star Remodeling is proud to offer comprehensive home remodeling services to homeowners in Torrance and the surrounding areas. Our team of experienced professionals specializes in transforming homes into functional, beautiful spaces that meet the unique needs and preferences of our clients.We understand that every home is unique, which is why we take a personalized approach to every project we undertake. Our team works closely with our clients to understand their vision and goals, and we use our expertise to create a customized plan that meets their specific needs and budget.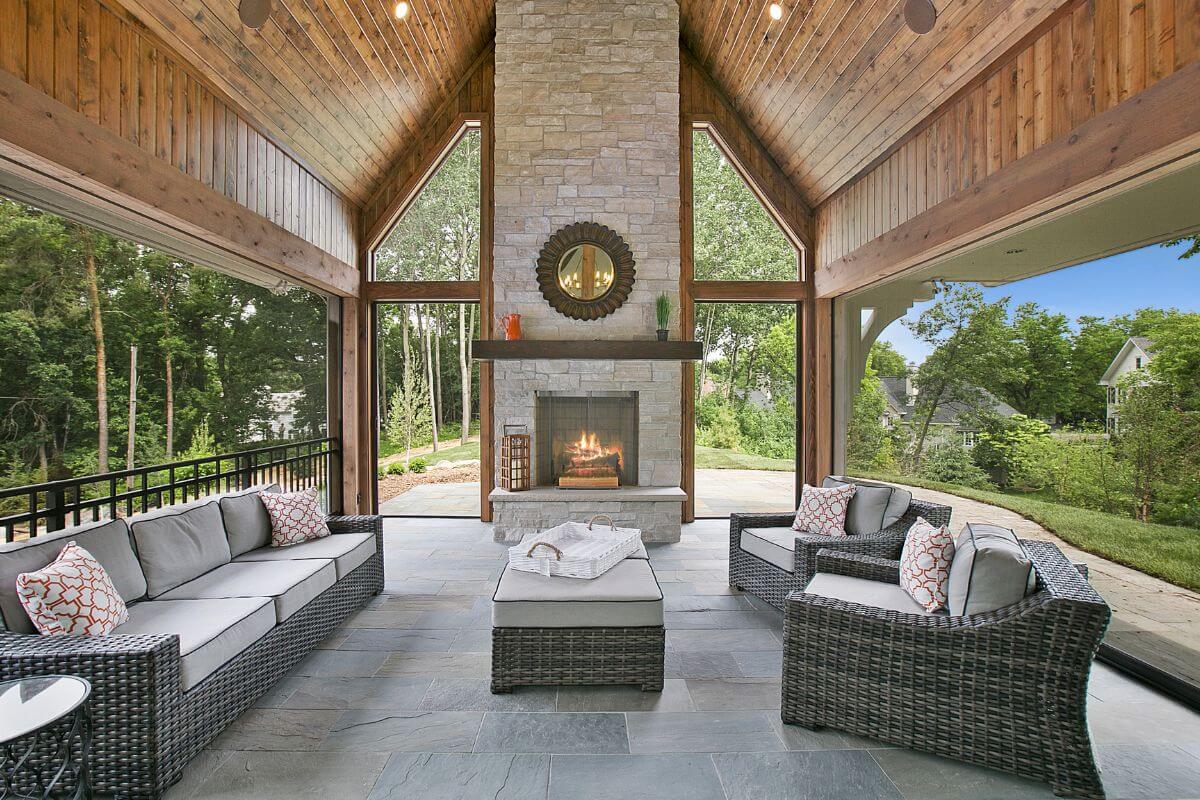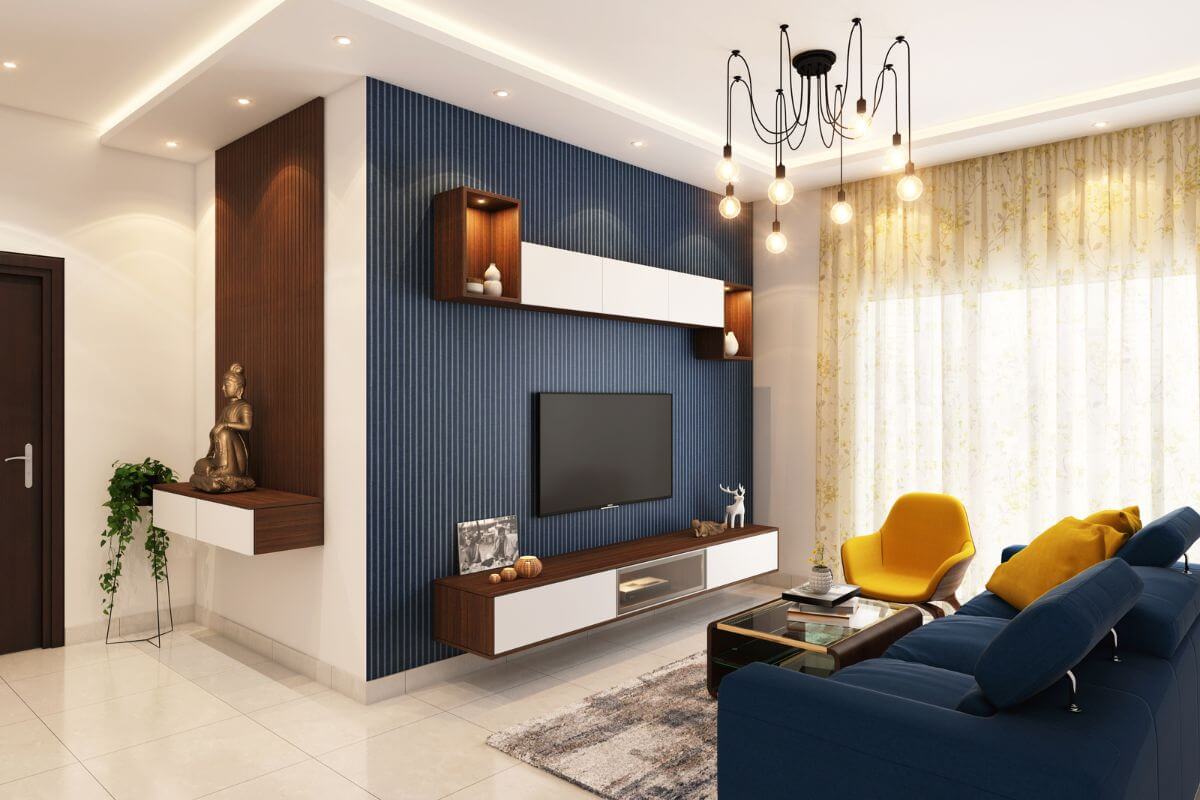 What Our Home Remodeling Services includes?
Our home remodeling services cover a wide range of areas, including:
Kitchen Remodeling: Our team of designers and contractors can help you create a functional and stylish kitchen that meets your specific needs and preferences. We offer a variety of design options, including custom cabinetry, countertops, flooring, and lighting.
Bathroom Remodeling: Whether you're looking for a simple update or a complete bathroom renovation, our team can help you transform your space into a functional and luxurious retreat. We offer a variety of design options, including custom tile work, shower and bath options, and custom vanities.
Room Additions: If you're looking to expand your living space, our team can help you design and build a room addition that seamlessly integrates into your home's existing architecture. We specialize in creating additions that match the look and feel of your home, ensuring a cohesive and seamless result.
Whole House Remodeling: Our comprehensive whole house remodeling services can help you transform your home. We offer a variety of design options, including open concept living areas, custom flooring, lighting, and more.
At Gold Star Remodeling, we take pride in our commitment to quality craftsmanship and personalized service. Our team of experts is dedicated to delivering exceptional results that exceed our clients' expectations, and we work tirelessly to ensure that every project is completed on time and within budget.
If you're considering a home remodeling project in Torrance, contact us today to schedule your free consultation and see how our expert team can help you transform your home.