Gold Star LA Patio Cover
Here at Gold Star, we provide an extensive range of LA patio covers in an array of materials and designs. Our friendly and personable customer support staff can help you pick out the best patio cover for your needs and budget. Whether you are looking for a lattice patio cover or a solid patio cover, we have everything you might be looking for. With materials ranging from alumawood to economy aluminum and even insulated covers, you will find something no matter what your price point is.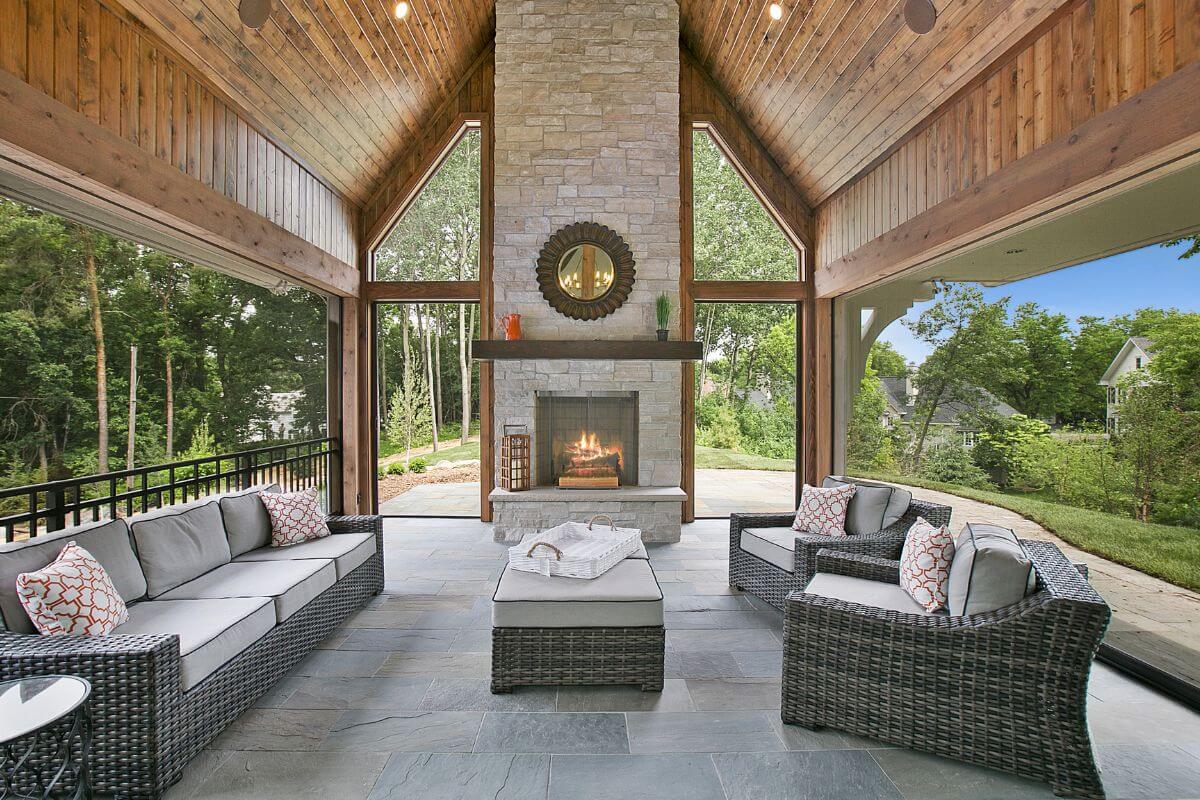 Alumawood patio covers provide many benefits such as no termites, non-rotting, eco- friendly material and much more. If you are up for a fun activity and want a DIY patio cover, Gold Star also offers a wide range of easy patio cover kits. By option for a DIY patio cover, you can save up on installation costs and customize your cover according to your needs, with your own hands.
What We Can Do For You:
InstallationDelivery
DIY Patio Cover
Solid Cover
Economy Cover
Premium Cover
Lattice Cover
Columned Cover
Lighting and Fans for Patio Covers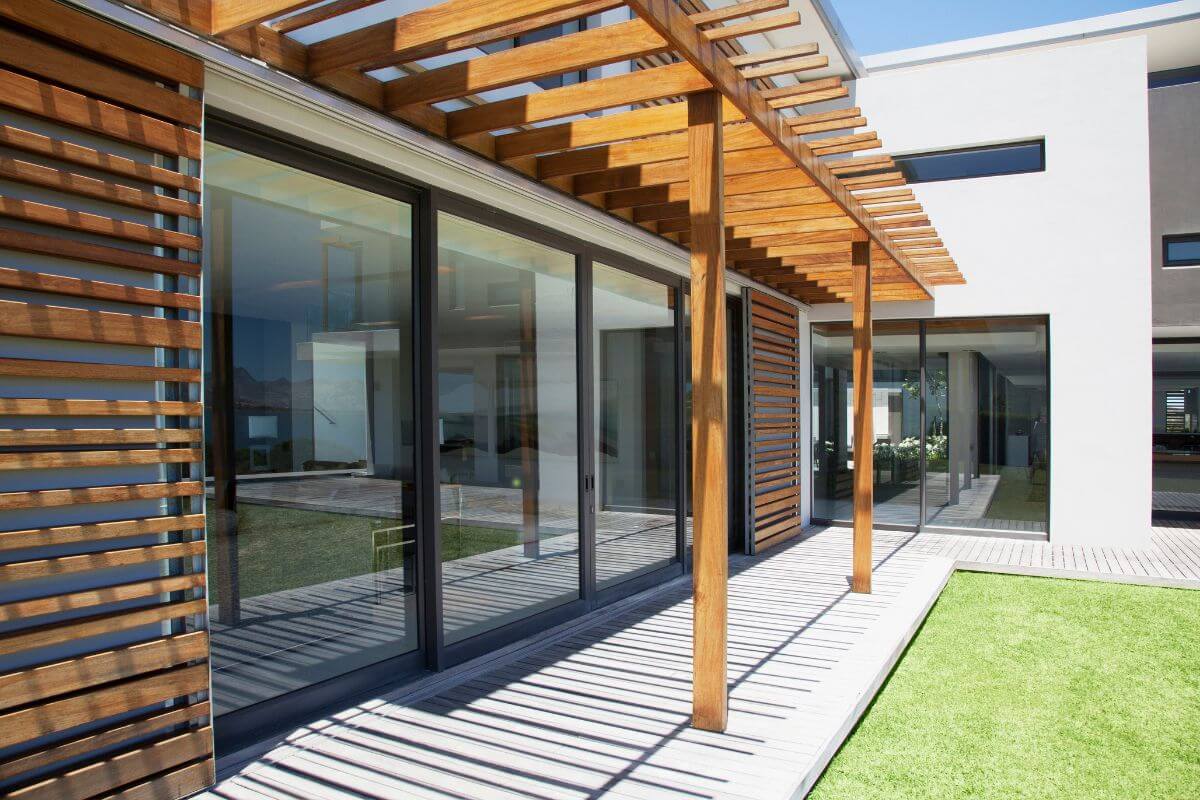 Why Choose us?
If you are not up for a DIY challenge, LA Patio Covers you can choose our professional staff members for delivery and installation. We here at Gold Star are licensed and insured contractors and we can provide a safe and up-to-code patio cover installation anywhere in LA County of Orange County. Our unique designs are top-of-the-line and will help you add a touch luxury and modernity to your patio.
For any queries regarding our patio covers or to arrange delivery and installation, please book an appointment with us. Once we know your needs, we will work proactively to find the best option for you, while staying within your budget. Having been in business for over 25 years, we are one of the best names in the area.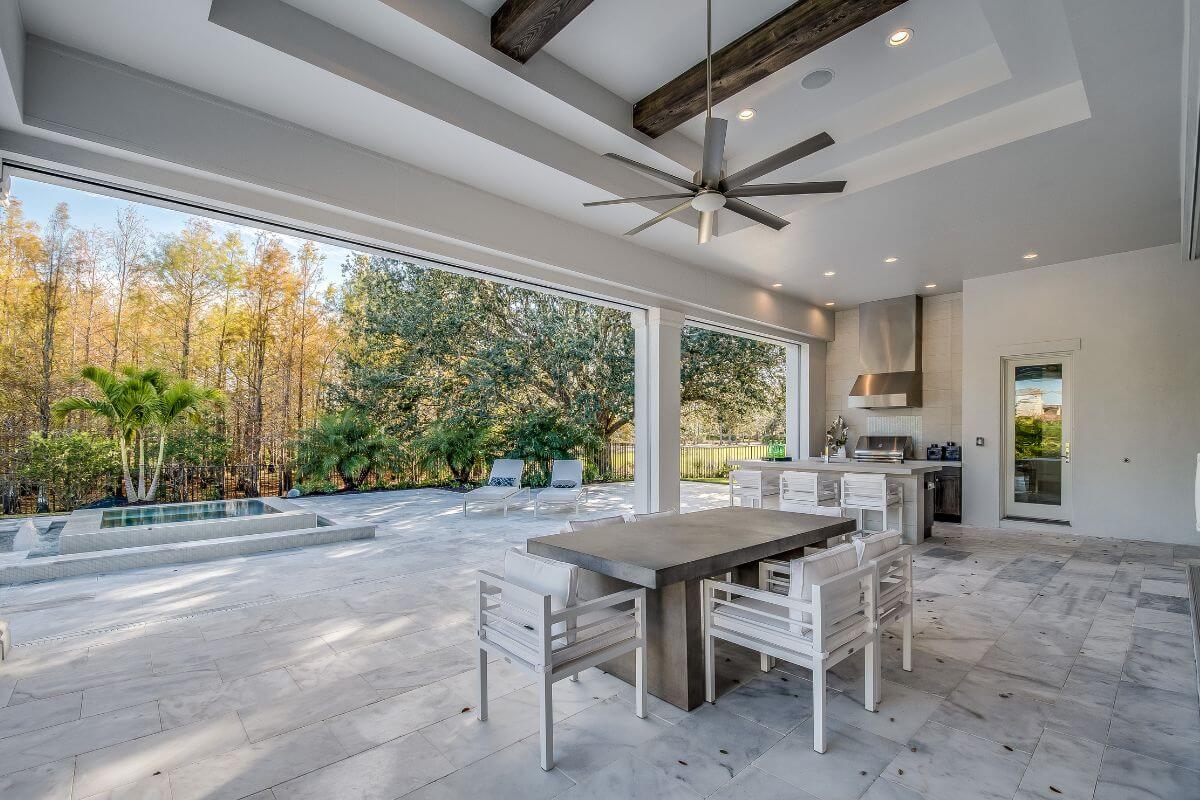 Simple and Easy
Solution For Your Home
We will give a written estimation of our services. Along with our services, we ensure attractiveness and protection to reduce any further damage in the nearby future.
__CONFIG_colors_palette__{"active_palette":0,"config":{"colors":{"c4728":{"name":"Main Accent","parent":-1}},"gradients":[]},"palettes":[{"name":"Default Palette","value":{"colors":{"c4728":{"val":"var(–tcb-color-0)"}},"gradients":[]},"original":{"colors":{"c4728":{"val":"rgb(19, 114, 211)","hsl":{"h":210,"s":0.83,"l":0.45}}},"gradients":[]}}]}__CONFIG_colors_palette__ Contact Us Now __CONFIG_group_edit__{}__CONFIG_group_edit____CONFIG_local_colors__{"colors":{},"gradients":{}}__CONFIG_local_colors__