Top Kitchen Remodeling Company in Beverly Hills
Kitchen remodelling in Beverly Hills is a big job. It's not just about putting up cabinets or installing new sinks—it's about making a huge impact on your home and lifestyle. And when you add the fact that it's a DIY project, it can be even harder to find someone who can do it right.
That's why we're here: to help you find the best kitchen remodeler in Beverly Hills! We've done this ourselves and know how important it is to have someone who understands what you want out of your kitchen remodel. So is there anything we can do to make sure our clients' kitchens are everything they've ever dreamed of? It would be our pleasure!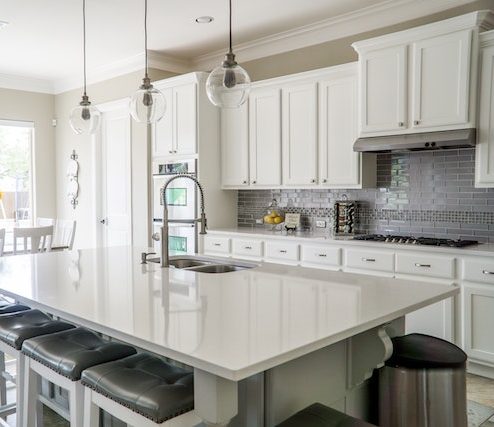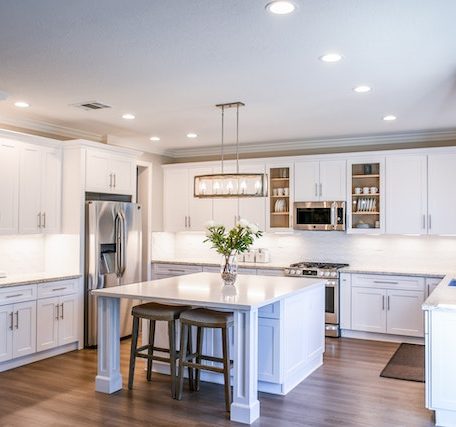 Kitchen Makeover in Beverly Hills: This Is What Professionals Do
If you're looking for a kitchen makeover in Beverly Hills, look no further than Gold Star Remodeling. Beverly Hills is a place where rich and famous people live, and that means that it's also a place where you can get your kitchen remodelled.
But what makes Gold Star Remodeling different? We're not just another company offering this service. With years of expertise, we are industry specialists.
We know what it takes to make your kitchen look like new again—and we'll do it right!
We understand that when it comes to kitchen remodelling, it is important not only to get what you want but also to consider how much time and money it will take and what impact it will have on your life. That's why we have created a process that allows us to work with our clients so that they can rest assured knowing that we are going to do everything possible to make sure their new space looks exactly how they want it to!
Kitchen Renovations in Beverly Hills | Gold Star Remodeling
Beverly Hills is a beautiful place to live and work. The weather is always perfect, the people are friendly, and there's so much to do. But sometimes you need a little help with your kitchen renovation—and that's where we come in!
We're here to help you make your kitchen into the dream kitchen you've always wanted. We know what it's like to be in the kitchen, so we understand how important it is to have a space that's both functional and beautiful.
Whether you're looking for an update on your existing design or starting from scratch, we can help you get there. Our team of designers will work with you every step of the way so that when we're finished with your project, it will be everything you've ever dreamed of.
We'll work with you to create a custom plan that fits all of your needs and budget, and we'll keep you updated every step of the way as we make progress. We know how hard it can be to find someone who understands what it's like to be a homeowner, so we're always available to answer any questions or concerns that come up during the process. And when does the time come for installation and repairs? We've got years of experience working on kitchens, so we know exactly what needs to happen next—and when!
So if you're ready for an amazing kitchen renovation in Beverly Hills, give us a call today!