Los Angeles Shower Remodel
When you're ready for a shower to remodel in Los Angeles, we can help. We have the experience and expertise to make your bathroom feel brand new. When you're looking to transform your bathroom, there's no better place to start than with a shower remodel.
A shower remodel can be the perfect way to update your bathroom and make it feel like an entirely new space. Whether you're looking for a more modern or classic look, we've got the perfect solution for you!
Our team will work with you to determine exactly what you want in your new shower—whether it's something simple like a new sink or something more elaborate like a full-on renovation. We'll also help you figure out how much space you have to work with so that we can schedule our work around your schedule.
Once we've got everything figured out, we'll get started on the renovations right away!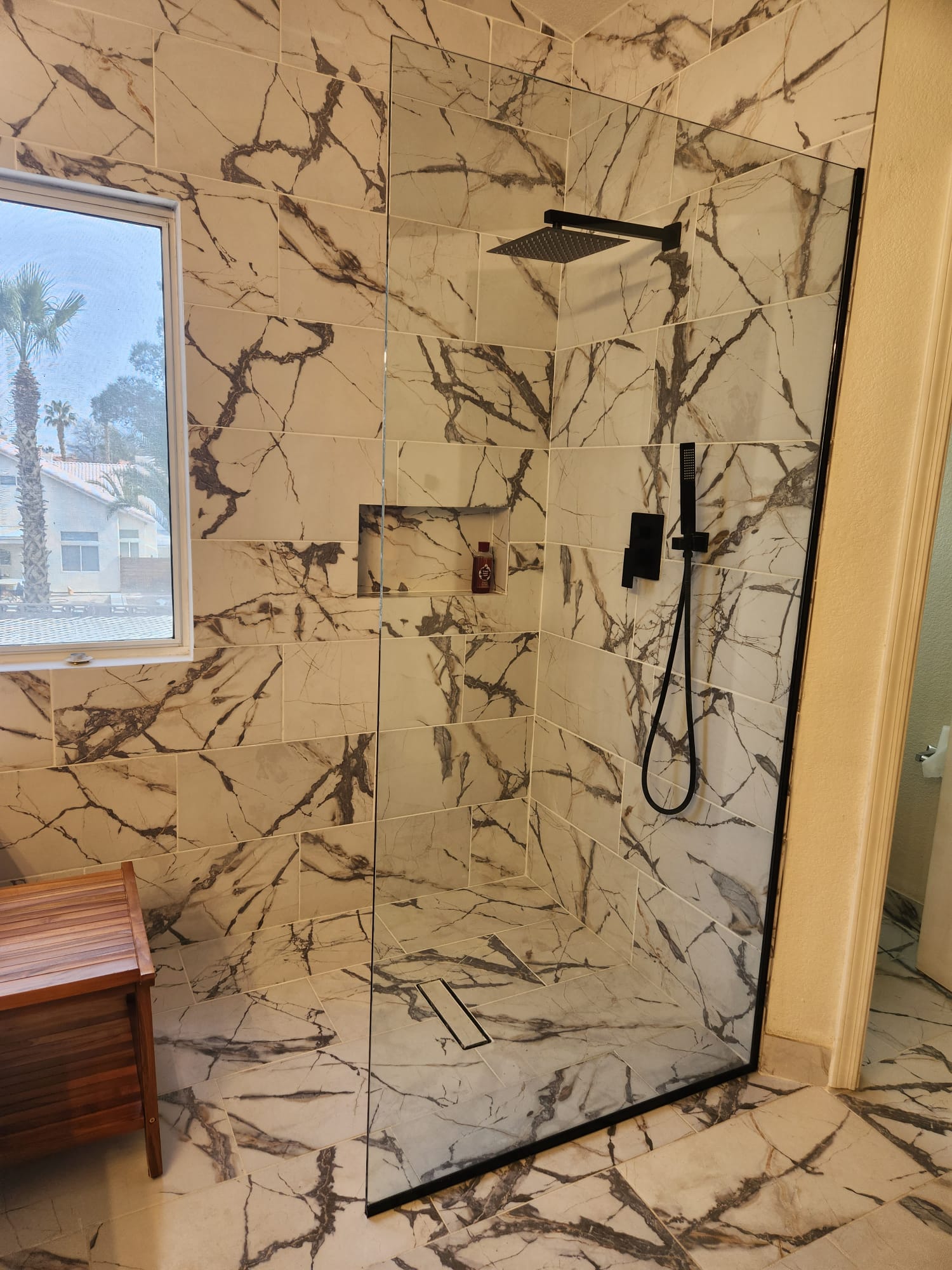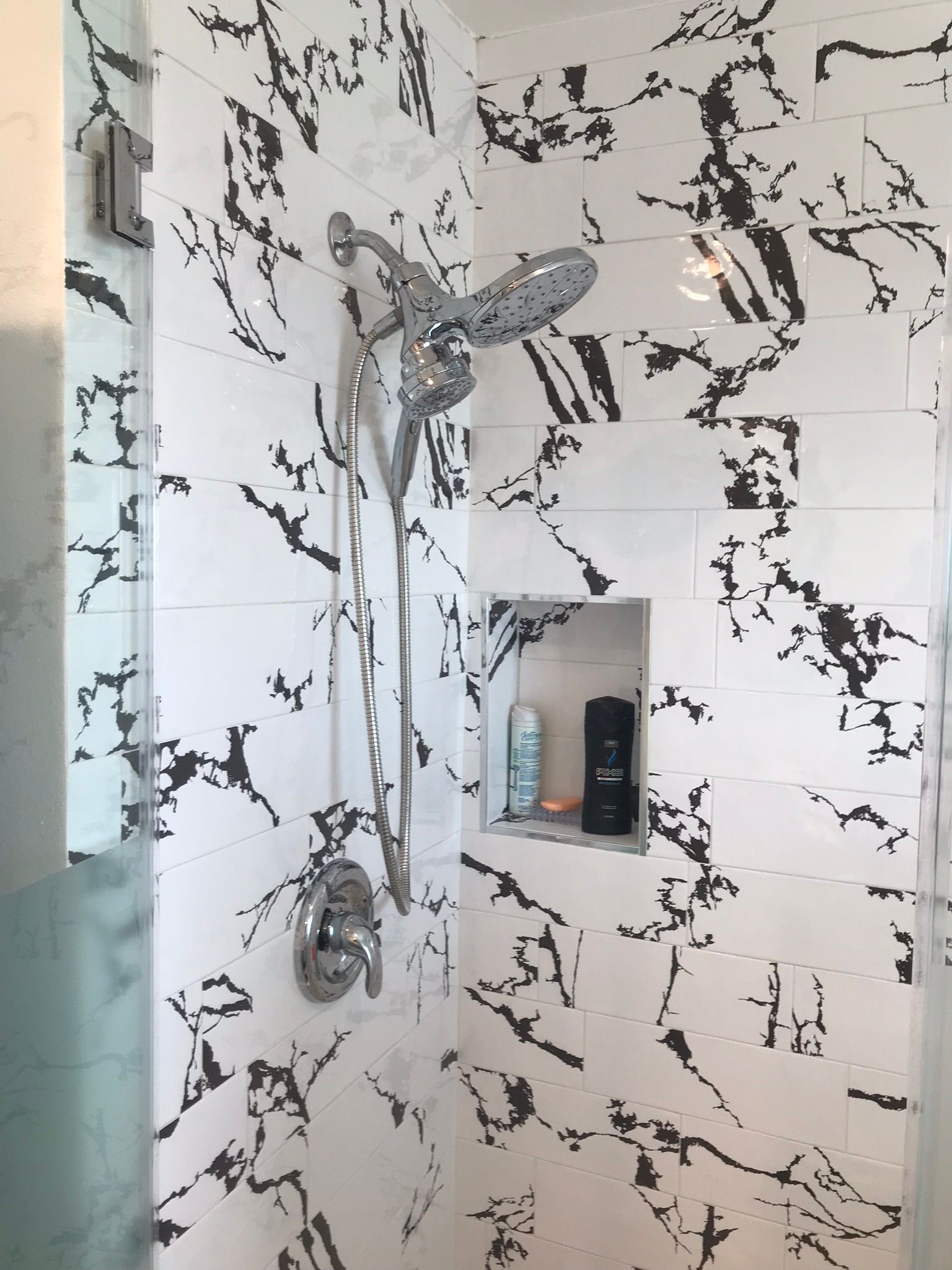 Los Angeles Bathroom Remodeling
You've got a bathroom. You know it's a place where you spend a lot of time, and you want to make it look as good as possible. But how can you do that? Bathroom remodelling in Los Angeles is a great way to improve the look of your home. It can be done in many different ways and with many different materials, so you can find something that fits your budget and style.
 The first step is to think about what makes your bathroom unique. What are the things that make it feel like home? How would you describe the space? What would make it feel more like an extension of your living room than just another bathroom?
Once you know these things, then it's time to start thinking about ways to make your bathroom more beautiful—and more functional!
Affordable Shower Remodeling in Los Angeles
Are you looking for affordable shower remodelling in Los Angeles? We offer a wide range of shower remodelling services, including:
1. Bathroom Renovations: Our team of experts can help you transform your bathroom into a space that's both functional and beautiful. We offer new tile, wall coverings, and lighting fixtures to make sure that your bathroom is as welcoming as possible.
 2. Shower Renovation: If you're tired of the same old shower fixtures, we've got you covered with our line of custom-made showers that are sure to impress anyone who sees them! Our custom-made showers come in all shapes, sizes, and colors, so no matter what type of décor or style you like best, we've got it covered!
3. Granite Countertops: If you want something more than just a plain old countertop but don't want to spend tonnes of money on granite either, we've got those too! Our granite countertops come in all sorts of colors, so they can match any decor scheme or colour scheme in your home perfectly.
We can help you with affordable shower remodelling in Los Angeles. Our team is here to make sure that your bathroom looks great while also being cost-effective and efficient. We offer everything from installation and repair services to maintenance plans so that you can rest easy knowing that your shower will be well taken care of.