Best Kitchen Remodeling Company in Studio City
Gold Star Remodeling is a leading Kitchen Remodel in Studio City and the surrounding areas. Our team of experienced, certified remodelers is dedicated to providing high-quality, customised solutions to meet the unique needs of our customers. We specialise in creating beautiful, functional kitchens that look great and make your life easier.
Whether you're looking for a full kitchen remodel or just a few minor updates, Gold Star Remodeling can help. We can provide custom cabinetry, tile and flooring, lighting, and plumbing. We also provide countertop installation, appliance installation, and painting.
We have completed countless successful Kitchen Remodeling projects in Studio City and the surrounding areas, and we're proud to have earned the trust of our customers. We believe in providing top-notch service and quality craftsmanship to ensure that your project is completed to your exact specifications.
At Gold Star Remodeling, we're committed to delivering superior service and results. We have the experience and expertise to make your kitchen remodelling project a success. Contact us today for a free quote and to learn how we can help you create the kitchen of your dreams.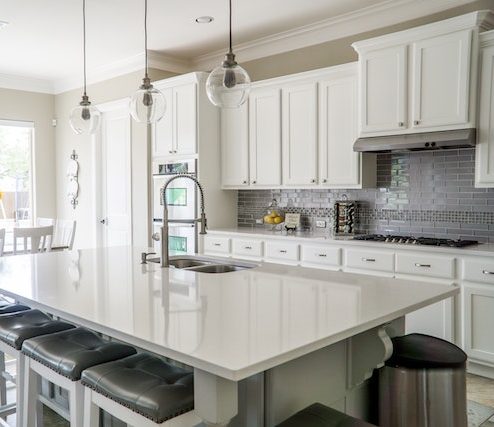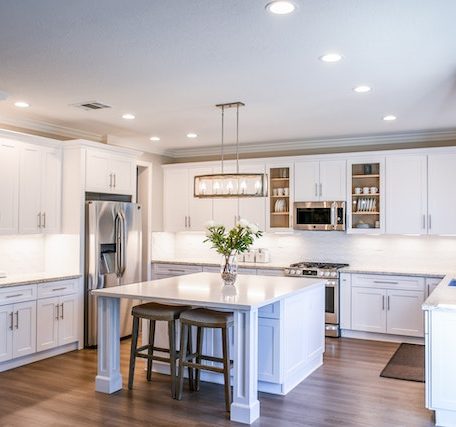 Kitchen and Bathroom Remodelers in Studio City
Looking for a Kitchen and Bathroom Remodeler in Studio City? Gold Star Remodeling offers a wide range of services to give your kitchen or bathroom a complete makeover. We specialise in kitchen and bathroom remodelling, and our team of experts will work with you to create a custom design that fits your budget and lifestyle.
We're a full-service interior design and remodelling firm in Studio City. We specialise in kitchen, bathroom, and home renovation services for homeowners and property managers in the United States.
Our team of designers and craftsmen is dedicated to providing the best quality service and products, as well as complete customer satisfaction. We are experienced in working with a range of budgets and styles, so we can help you create a beautiful space that fits your needs.
We have a reputation for being trustworthy, reliable, and providing excellent workmanship. We are passionate about what we do, and this is reflected in the level of service that we provide. Our goal is to exceed your expectations.
Kitchen Designer in Studio City
We can provide excellent service at a competitive price if you're looking for dependable Kitchen Designers in Studio City who will take care of all the details. We have worked with many satisfied clients in Kitchen Remodel in Studio City.
We believe that you should be able to enjoy your new kitchen and bathroom. We offer a range of services, including the design and installation of custom kitchens, bathrooms, and laundry rooms. We can also provide high-quality cabinetry and countertops for your existing kitchen or bathroom.