Top Shower Remodeling Company in Hollywood
If you're looking to remodel your shower in Hollywood, Gold Star Remodeling is the company to turn to. With years of experience in the industry, they have perfected the art of shower remodeling, providing exceptional services to homeowners in Hollywood and beyond.
The team at Gold Star Remodeling takes a personalized approach to each project, working closely with clients to understand their unique needs and preferences. They offer a wide range of shower remodeling options, from simple upgrades to complete overhauls.
One of the most popular options is a frameless glass shower enclosure, which creates a sleek, modern look and maximizes the feeling of space in your bathroom.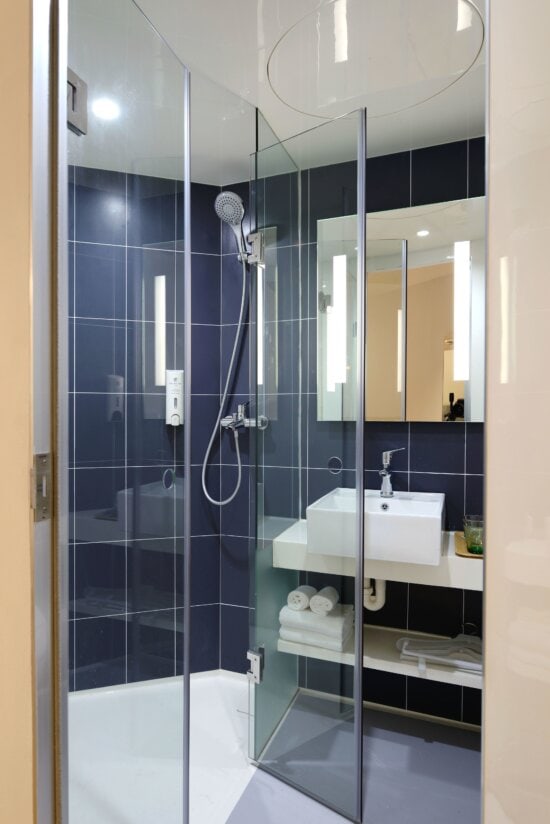 Why Choose Our Shower Remodeling Service in Hollywood
There are several reasons why you should choose our shower remodeling services:
Expertise: Our team of professionals has years of experience in shower remodeling and have been trained to deliver quality services.
Customization: We understand that every client has unique needs; that is why we offer customized solutions to meet your specific requirements.
Quality materials: This ensures that your shower will look great and function properly for years to come.
Cost-effective: We provide affordable shower remodeling services without compromising on quality. This means that you can get a beautiful and functional shower without breaking the bank.
Timely delivery: We understand the importance of time and we strive to complete every project within the agreed-upon timeframe.
Excellent customer service: Our team of professionals is always available to answer your questions and provide you with the necessary support throughout the remodeling process.
Overall, choosing our shower remodeling services means getting a beautiful, functional, and cost-effective shower that meets your unique requirements.