Gold Star Painting (Interior and Exterior)
The most ideal way to give your home a new spark and energy is to experiment with paints. Be it interior painting or exterior painting, a unique palette can completely transform your living space and help you live more comfortably. Here at Gold Star, we are expert LA Home Painters with state-of-the-art techniques and tools. We have been in the business for over 25 years and our innovative approach is the secret to our success in the highly competitive LA market.
We cover many things within our house painting services and will find a solution to any problem. Whether your paint is chipping or you have damaged walls, our highly informative and qualified experts will find the right product for you and give your house the look that you desire.  LA Home Painters You can either give us your own ideas for a home makeover or you can give us the creative freedom to play with colors and textures. No matter what, we can ensure that the end result will be beautiful and long-lasting!
What We Can Do For You:
Interior and Exterior Painting
Color Scheme Ideas
Staining
Drywall Repair and Painting
Sheetrock Repair
Wall Texturing
Deck Painting and more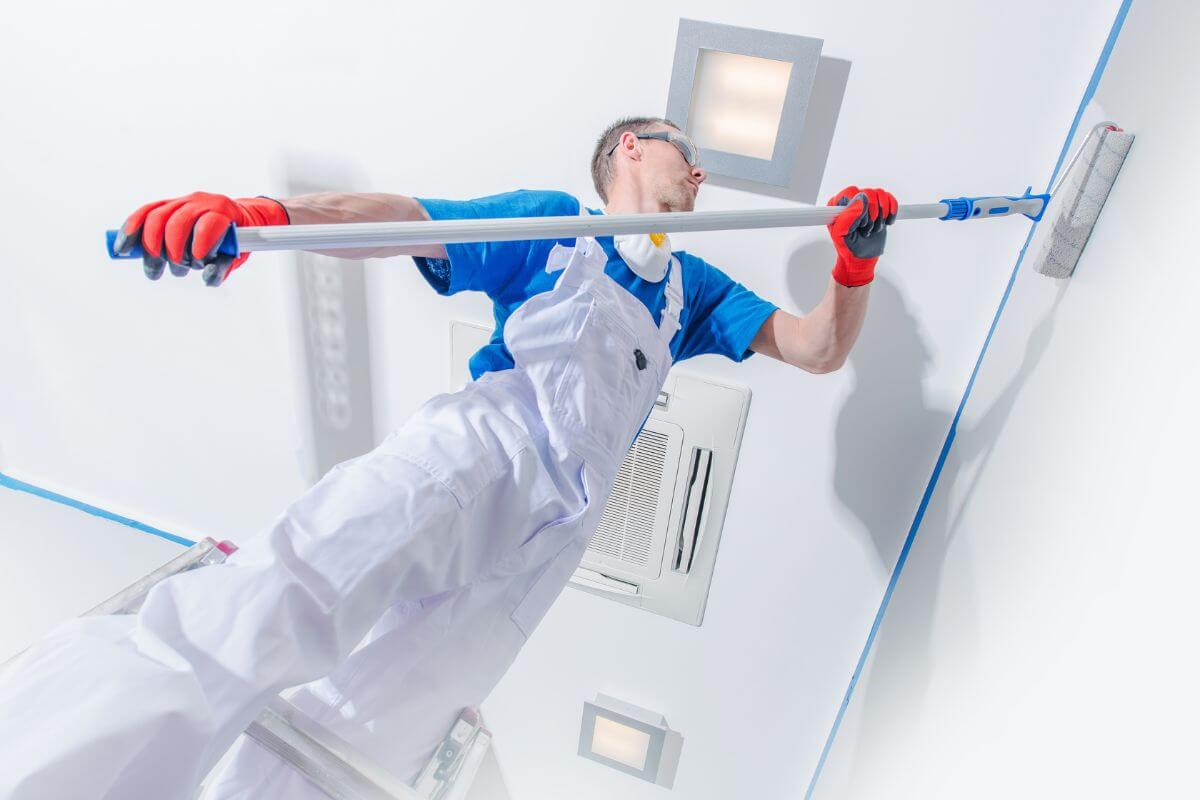 Why Choose us?
We are licensed and insured to provide the safest, most high quality services to our clients. By providing stellar results and unmatched for customer support throughout the years, we have created a name of ourselves as premier LA painting contractors. We utilize unique products and cost effective methods to give our paint jobs more longevity and durability against the weather.
If you are looking for LA commercial painters or want a paint job done on your house, just get in touch and let us take care of the rest! Our highly personable customer support staff will guide you in the right direction, take your demands into consideration and create a plan to fulfill your needs.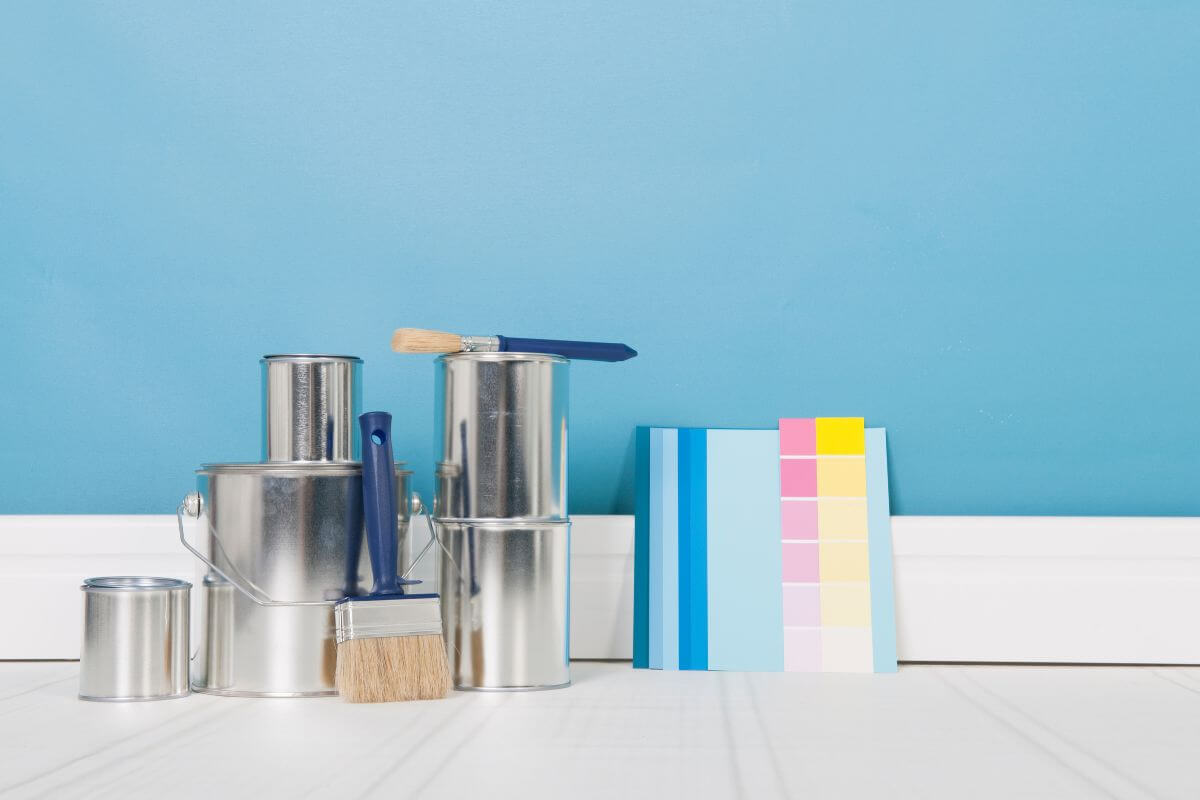 Simple and Easy
Solution For Your Home
We will give a written estimation of our services. Along with our services, we ensure attractiveness and protection to reduce any further damage in the nearby future.
__CONFIG_colors_palette__{"active_palette":0,"config":{"colors":{"c4728":{"name":"Main Accent","parent":-1}},"gradients":[]},"palettes":[{"name":"Default Palette","value":{"colors":{"c4728":{"val":"var(–tcb-color-0)"}},"gradients":[]},"original":{"colors":{"c4728":{"val":"rgb(19, 114, 211)","hsl":{"h":210,"s":0.83,"l":0.45}}},"gradients":[]}}]}__CONFIG_colors_palette__ Contact Us Now __CONFIG_group_edit__{}__CONFIG_group_edit____CONFIG_local_colors__{"colors":{},"gradients":{}}__CONFIG_local_colors__