Gold Star Room Additions
Your home is your haven and we here at Gold Star can help you add more comfort to your everyday living. We can help you expand your living space and maximize the potential of you house with our LA room addition services. We are extremely geared and strive for nothing but the best. Creative thinking is our forte! We can provide you with extremely innovative room expansion design solutions for even the smallest houses.
Although we are available for projects of any caliber, we specialize in small house room additions. If you want to regularly entertain guests, need to make space for a baby on the way or just want to add a unique feature to your home, LA Room Addition. our team is always available at your disposal. We work with an extremely hands-on approach to give our clients the exact results they have in mind.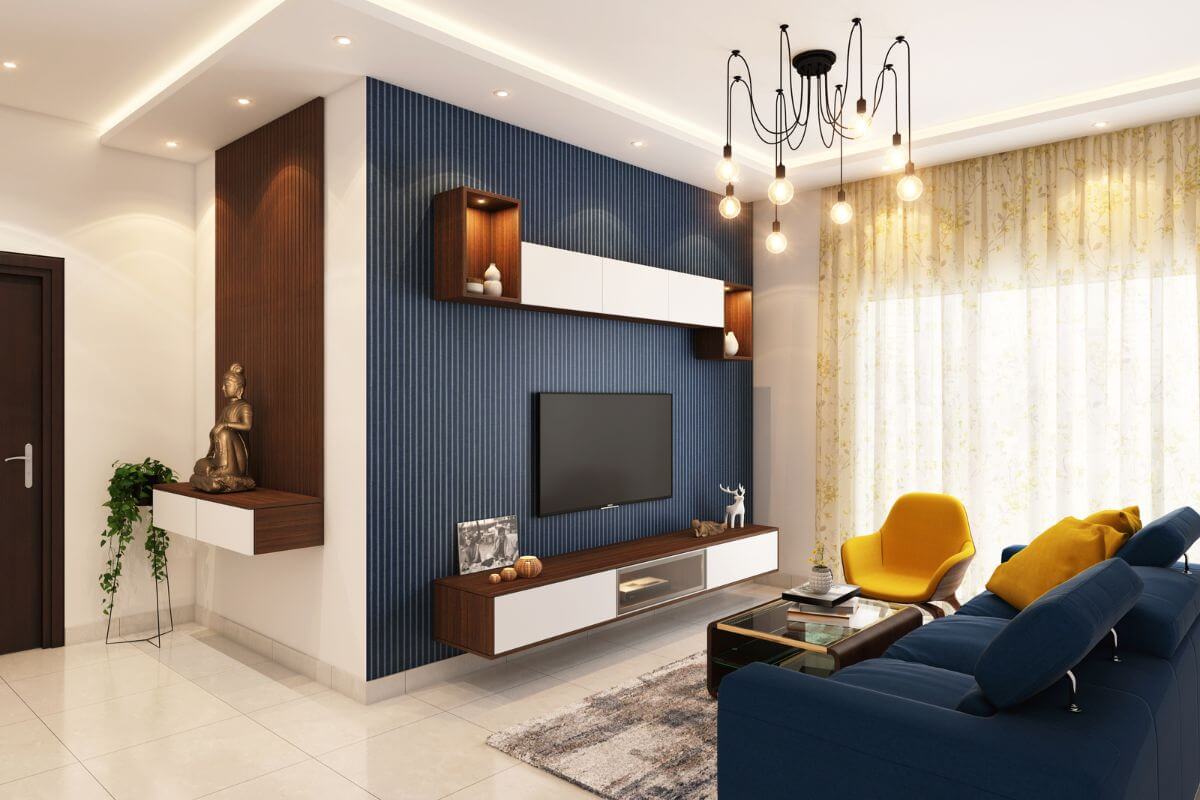 What We Can Do For You:
Small House Room Additions
Large Scale Room Expansion and House Expansion
Garage Additions
Bathroom Additions
Master Bedroom and Suites
House Extensions and More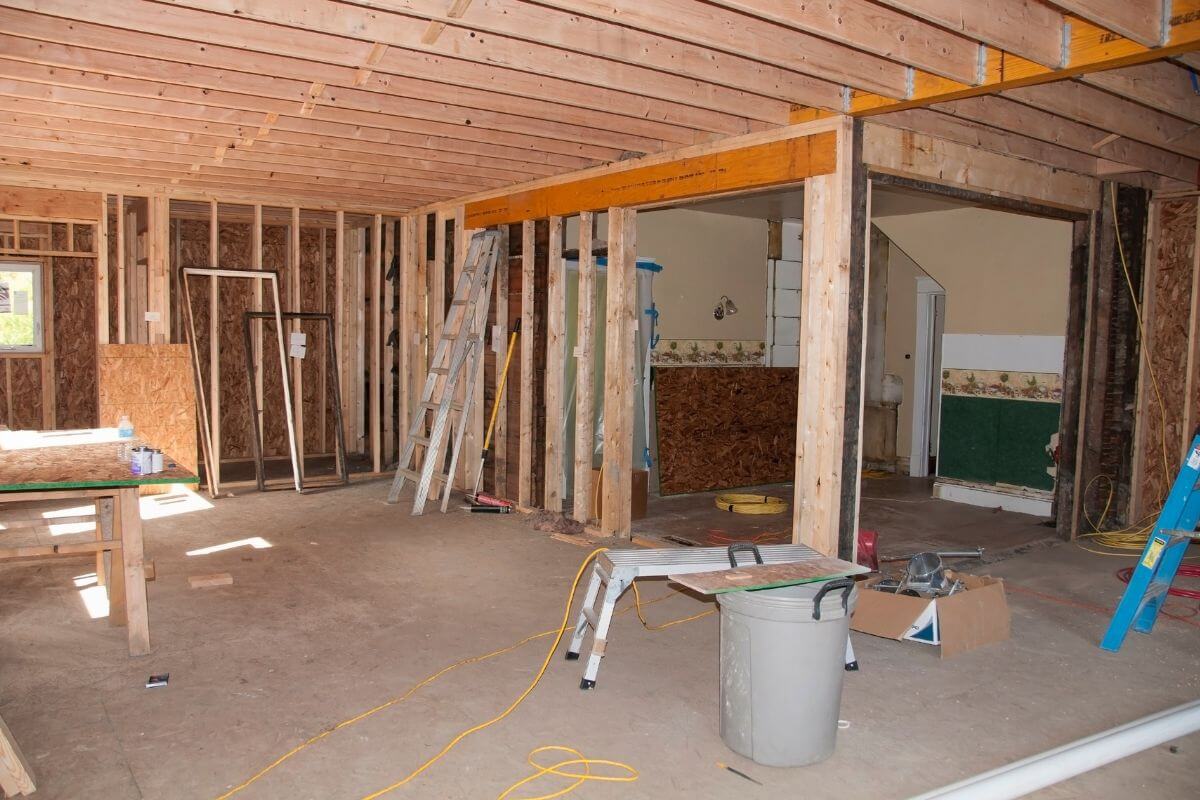 Why Choose us?
Here at Gold Star, we work to minimize costs while maintaining all healthy, safety and building codes. Our LA room expansion service has been helpful for hundreds of home owners. Our team of designers and engineers will analyze every aspect of your house ranging from its foundation to its exoskeleton. LA Room Addition. With every small detail in mind, we will come up with an expansion idea that will breathe new life into your home.
If you are looking for extremely competent house expansion contractors in LA County or Orange County, we can be your most ideal choice. Just book an appointment with us and leave the rest up to us. No matter what you require, we will go the extra mile and ensure that your requirements as a Gold Star customer are fully met.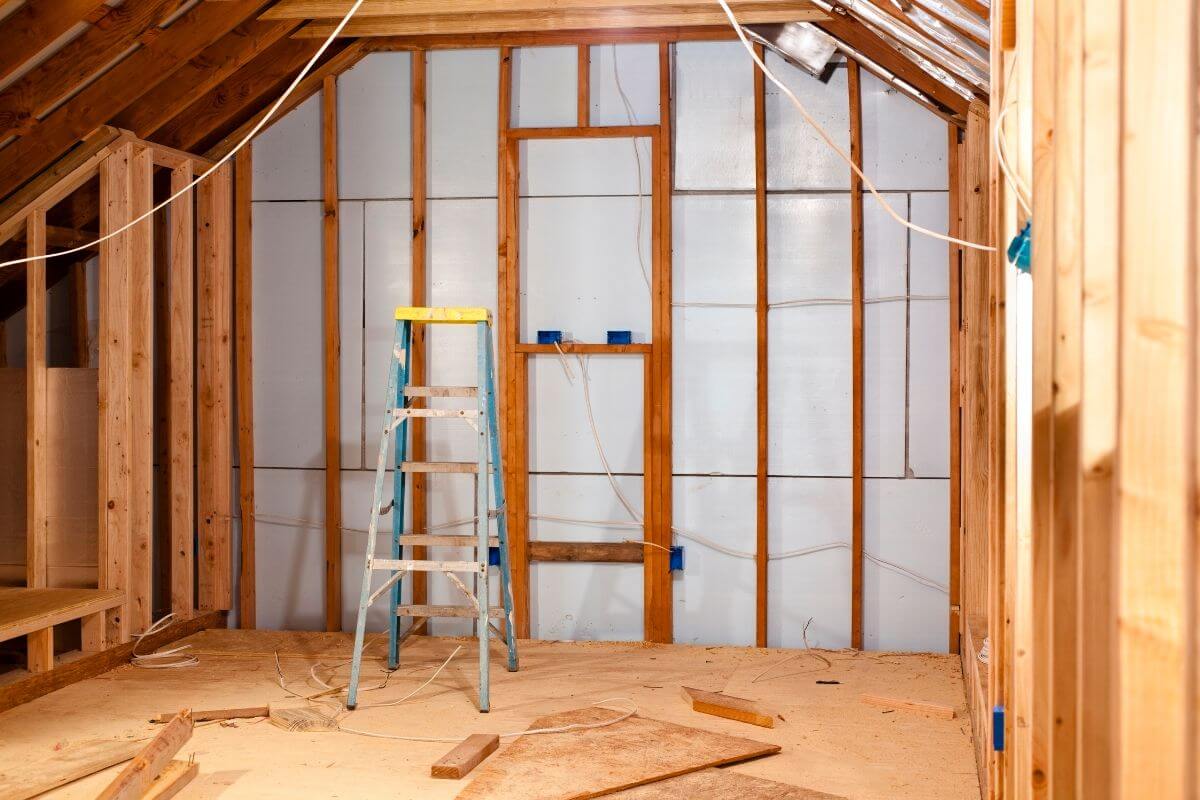 Simple and Easy
Solution For Your Home
We will give a written estimation of our services. Along with our services, we ensure attractiveness and protection to reduce any further damage in the nearby future.
__CONFIG_colors_palette__{"active_palette":0,"config":{"colors":{"c4728":{"name":"Main Accent","parent":-1}},"gradients":[]},"palettes":[{"name":"Default Palette","value":{"colors":{"c4728":{"val":"var(–tcb-color-0)"}},"gradients":[]},"original":{"colors":{"c4728":{"val":"rgb(19, 114, 211)","hsl":{"h":210,"s":0.83,"l":0.45}}},"gradients":[]}}]}__CONFIG_colors_palette__ Contact Us Now __CONFIG_group_edit__{}__CONFIG_group_edit____CONFIG_local_colors__{"colors":{},"gradients":{}}__CONFIG_local_colors__