Top Kitchen Remodeling Company in Hollywood
Kitchen remodel services in Hollywood can transform your old and outdated kitchen into a beautiful and functional space that meets your specific needs. Whether you are looking to update just a few elements or completely overhaul your kitchen, there are many professional services available to help you achieve your desired results.
One of the most popular options for kitchen remodels in Hollywood is to update the countertops and cabinets. This can include options like granite or quartz countertops, custom cabinetry, and new hardware. These changes not only improve the look of your kitchen but can also make your space more functional and easier to use.
Other popular updates during a kitchen remodel include new flooring, lighting, and appliances. These small changes can make a big impact on the overall look and feel of your kitchen, and can also help to increase the value of your home.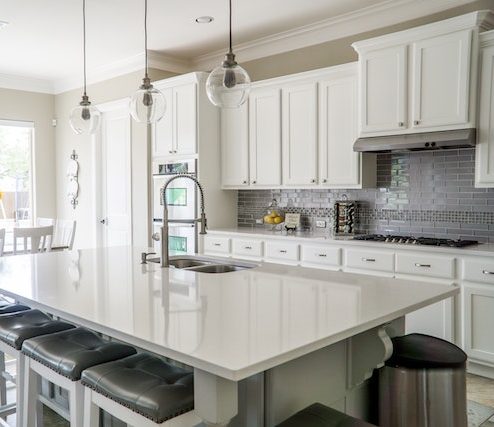 Why Choose Us for Kitchen Remodeling in Hollywood?
There are several other factors that make our kitchen remodeling services in Hollywood, the best choice for your project.
We understand that every kitchen remodel is unique and should be tailored to meet the specific needs of each homeowner. Our team takes the time to listen to your ideas, concerns, and preferences to ensure that we create a custom kitchen design that meets all of your requirements.
From the initial planning stages to the final touches, we pay close attention to every aspect of the project to ensure that everything is done to the highest standards of quality.
We use the latest technology and equipment to ensure that your kitchen remodel is done efficiently and effectively. This not only saves time but also ensures that your kitchen is completed to the highest standard.
We understand that a kitchen remodel can be a significant investment, and we strive to make the process as stress-free and enjoyable as possible. Our team is always available to answer any questions you may have and to provide support throughout the entire remodeling process.
Our kitchen remodeling services in Hollywood are the best choice for your project because of our expertise, customization, attention to detail, use of the latest technology and equipment, and commitment to exceptional customer service.