Home Additions Los Angeles: The Latest Trend in Home Remodeling
If you are in the market for a Home Additions Los Angeles, you may be wondering what type of home addition is right for you. Some people want to add on to an existing home, while others prefer to add onto their garage or workshop.
One of the biggest trends in home remodelling is adding an addition to your existing home. This is a great way to increase the value of your home and create more space for you and your family.
Adding on to your home can be exciting, but it can also be stressful. If you're looking to add on, consider hiring a contractor who has experience adding new rooms to homes. They will be able to advise you about the best way to accomplish this goal and help ensure that it is done correctly and safely.
Not only are home additions a great way to add value to your property, but they can also be a great way to make the most of your space. Adding on can provide you with more space or storage. Home additions will also allow you to expand your living area without having to tear down an existing part of your house.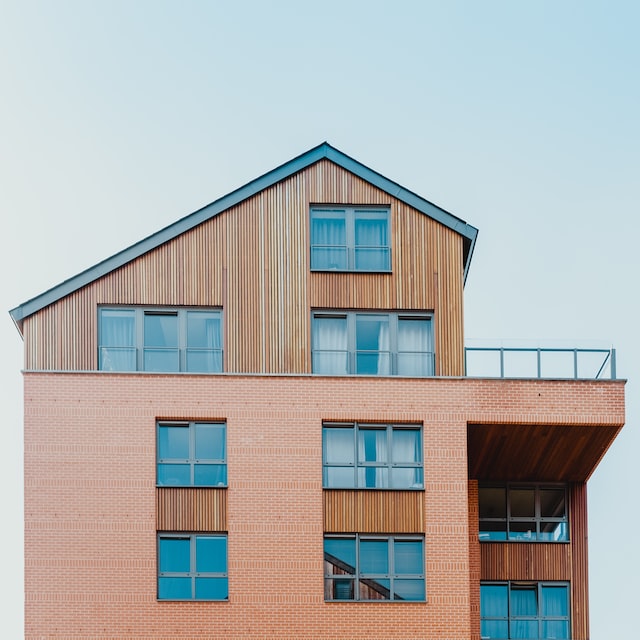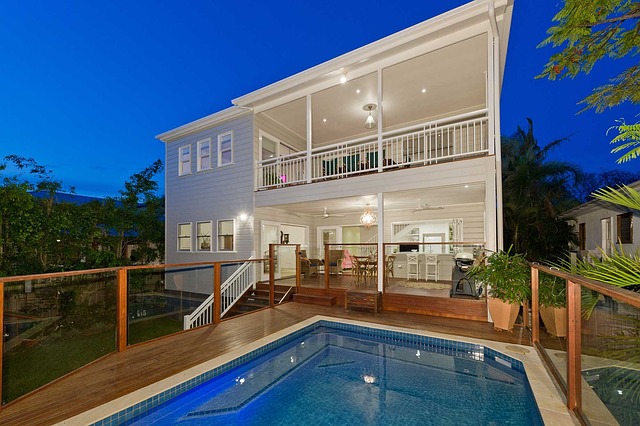 Los Angeles's Best Home Addition Contractor
Are you looking for a home addition contractor in Los Angeles? Look no further! We are the best home addition contractor in Los Angeles. We take pride in our work and are dedicated to providing our customers with quality products.
We specialise in building additions to your existing home or building a new one from scratch. You can rest assured that all of our work will be done on time and within budget. Our team knows what it takes to ensure that you get exactly what you want—and we're here to help you every step of the way!
We have built our reputation by always doing what we say we'll do—and delivering on our promises. That's why we've earned an excellent reputation among our clients over the years. When it comes time for your next project, count on us as your go-to choice for home improvement contractors in Los Angeles!
Expert Room Addition Contractor in Los Angeles for Customized Home Expansions
We are a Los Angeles-based expert room addition contractor specialising in customised home expansions. We can help you make your dream home a reality by adding rooms, basements, and more to your existing house.
We know that the cost of building a new home is high, but we also know that there are lots of ways to save money when it comes to expanding an existing house. We've been in this business for years, so we know exactly what it takes to get the job done without breaking the bank.
With our expert remodelling services, you'll be able to add space and functionality to your home without having to worry about any unforeseen problems or delays. We provide free estimates and will work with you every step of the way until everything is perfect!